Some say breakfast is the most important meal of the day. You shouldn't have to spend a lot of time and effort to prepare yours. Here are 40+ cool breakfast gadgets that can make your life easier:
🍚 You may also want to check out:
CucinaPro Pancake Maker: makes 7-inch pancakes stuffed with your favorite fillings.  You simply have to pour in your batter, add fillings, and then pour in more batter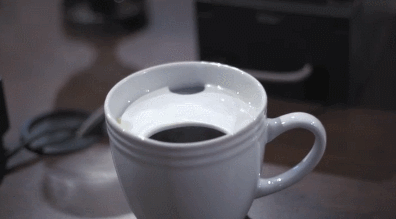 Doughnut Warming Coffee Mug: this cool mug has a lid to use the heat from your coffee to warm your doughnut.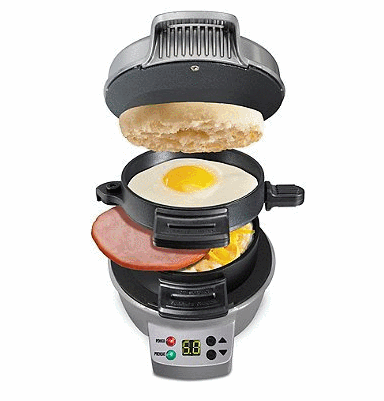 Hamilton Beach Breakfast Sandwich Maker: a simple sandwich maker with a timer that toasts your bread at the top, cooks your egg in the middle, and heats your meat at the bottom.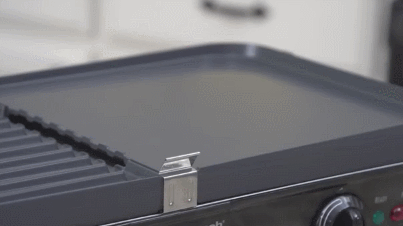 Hamilton Beach 3-in-1 Bacon Cooker: an indoor grill, griddle, and bacon cooker with an adjustable temperature control.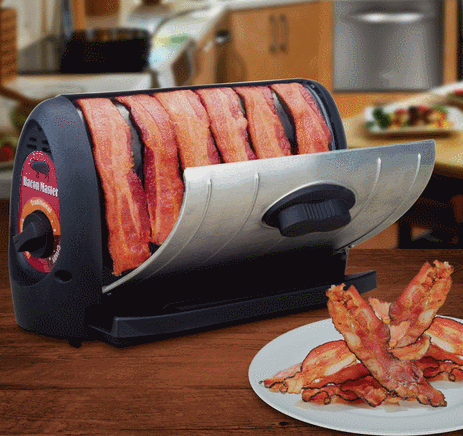 Smart Planet Bacon Master: lets you prepare bacon for breakfast and other meals with no mess. It can cook up to 8 slices.
Hamilton Beach 25490A Dual Breakfast Sandwich Maker: this unit makes 2 sandwiches. It lets you use eggs, cheese, and other ingredients to get started.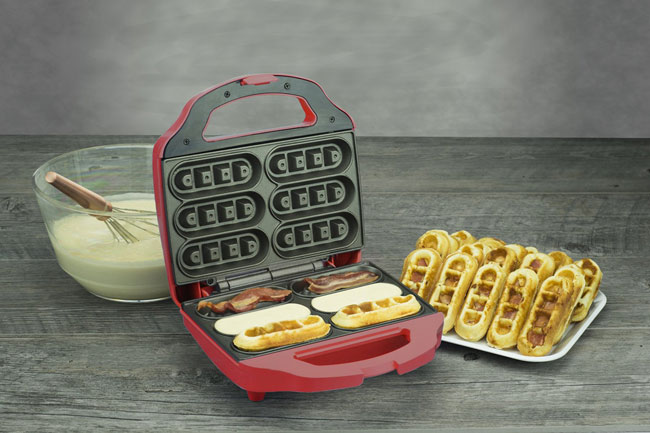 Bacon Waffle Maker: as the name suggests, this tool can make bacon filled waffles. Simply cook your bacon, add the batter, and bake your waffles.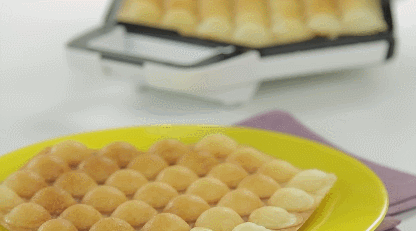 Bubble Waffle Maker: lets you make delicious egg waffles at home. Just add eggs, sugar, flour, milk, and other ingredients to get started.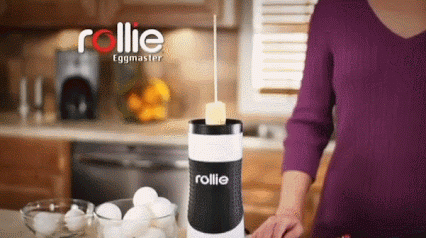 Rollie Vertical Grill: a vertical egg cooking device that makes eggs soft, medium, or hard. It cooks eggs in up to 8 minutes.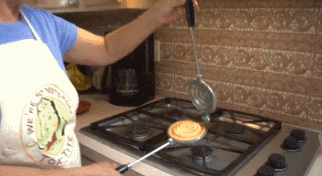 Toas-Tite Sandwich Grill: helps you prepare pocket-style toasted sandwiches and snacks. It can be useful for fruit pies, pizzas, and other delicious goodies.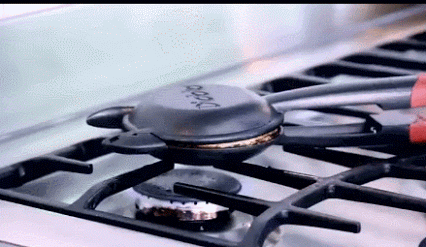 Diablo Stove Top Toasted Sandwich Snack Maker: creates disc-shaped snacks with bread. Can be used on gas, ceramic, and electric stoves.
Breville BTM800XL One-Touch Tea Maker: one of the best automatic tea makers money can buy. It auto lowers and lifts your tea basket, so you can just set it and forget it.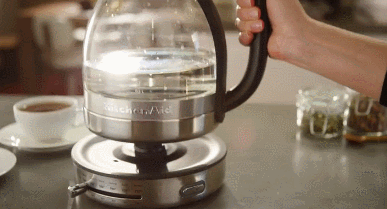 KitchenAid KEK1322SS Electric Glass Tea Kettle:  has a stainless steel construction and 5 tea settings for green, white, black, oolong, and herbal tea.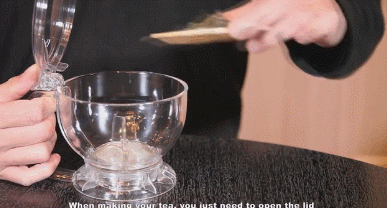 Thumbs Up Brewer: a simple tool for making delicious tea at home.  Just bring your tea leaves, add boiling water, and wait for the infusion process to take place.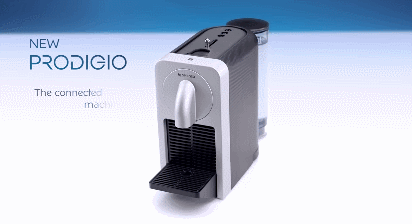 Nespresso Prodigio Smart Connected Coffee and Espresso Maker: lets you control the brewing process from your smartphone. It supports 3 coffee sizes and has an automatic capsule ejection mechanism.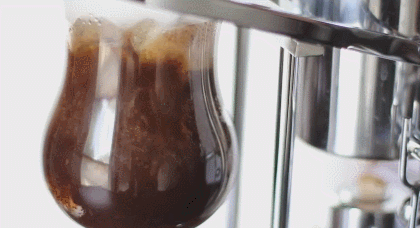 Diguo Syphon Coffee Maker: an elegant coffee maker with a stainless steel water retainer, a heat-resistant glass, an alcohol burner, a plated balancing shaft, and a handle.
Barisieur: a coffee brewing alarm clock. It comes with a sealed drawer for your ingredients. It can even charge your smartphone.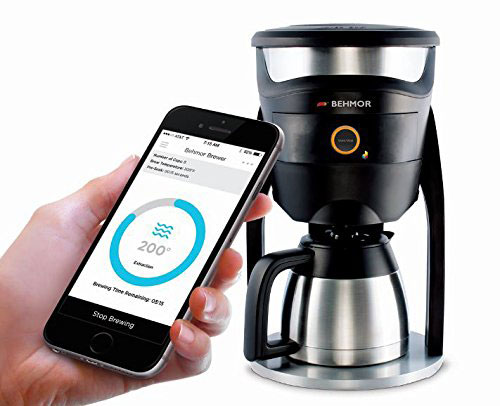 Behmor Connected Coffee Maker: another coffee maker that you can control from your smartphone. The machine comes with a double-walled thermal carafe that holds 8 5oz cups.
KitchenAid Electric Kettle: an elegant electric kettle with 1.7L capacity and variable temperature control.
Maximatic Elite 3-in-1 Breakfast Station: prepares your coffee, cooks your eggs, and toasts your bread. It comes with a 4-slice toaster oven, 4-cup coffeemaker, and a 10.5″ frying griddle.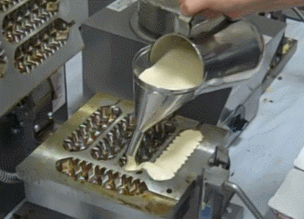 Waffle Dog Baker: can be used for pizza sticks, corn dogs, and other delicious goodies.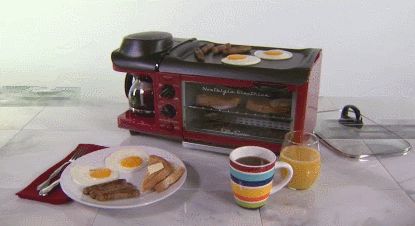 Nostalgia Retro 3-in-1 Breakfast Station: lets you brew 4 cups of coffee, reheat your food, and make eggs.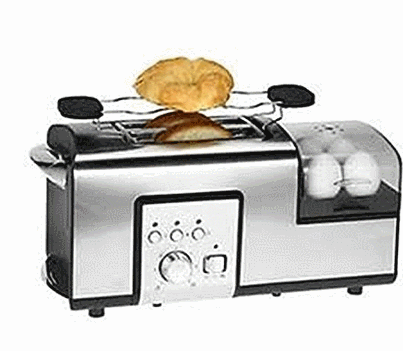 Kalorik Breakfast Station: comes with a toaster, egg cooker, fryer, and steamer. It can prepare up to 6 hard-boiled eggs.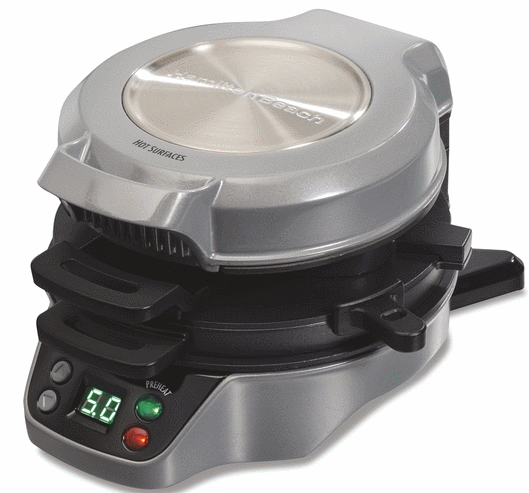 Hamilton Beach Breakfast Burrito Maker: this tool lets you make burritos, omelets, stuffed pancakes, and personal pizzas for breakfast and other meals.
DestapaBanana Banana Filler: lets you use chocolate syrup, caramel, applesauce, yogurt, hazelnut syrup, chocolate syrup, and peanut butter to make your banana more delicious.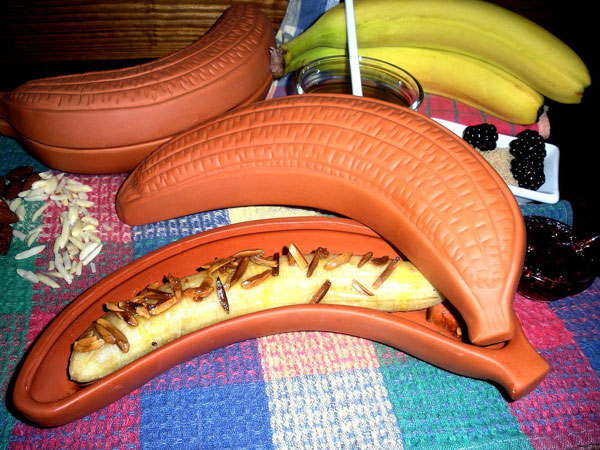 Terracotta Clay Banana Baker: allows you to prepare delicious snacks with overripe banana. Just peel a banana, place it in the Banana Baker, and add nuts, sprinkles, and other toppings.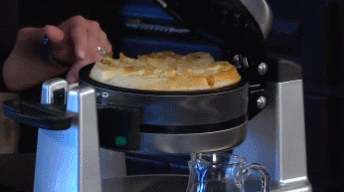 Waring Pro Double Belgian Waffle Maker: comes with round-shaped waffle plates with a rotating function for even baking. You get a rotary thermostat and control knob, 2 LED lights, and 3 audio beep tones.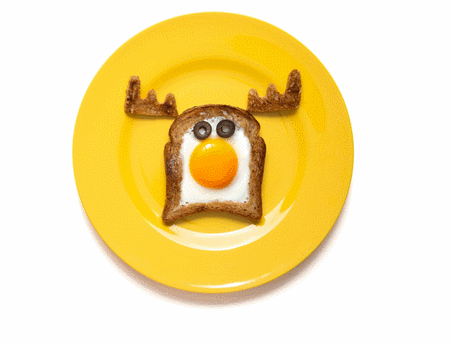 Bready Made-bread Cutter: lets you make fun breakfasts for your kids by cutting your bread in a cute fashion.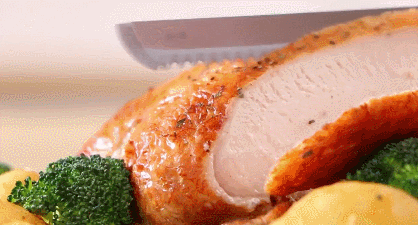 VonShef Electric Carving Knife: a simple tool for carving meat, bread, and poultry. Doesn't make a whole lot of noise.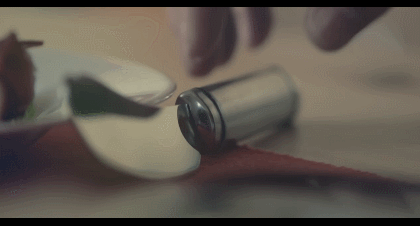 Spread IT Smart Heated Knife: it has a heated blade and a thermal sensor to maintain proper temperature. The knife activates via touch.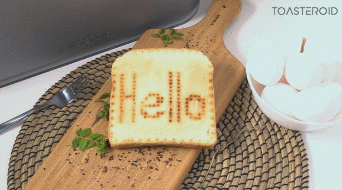 Toasteroid: a smart toaster that lets you print images, text, weather info, and other info on your toasts.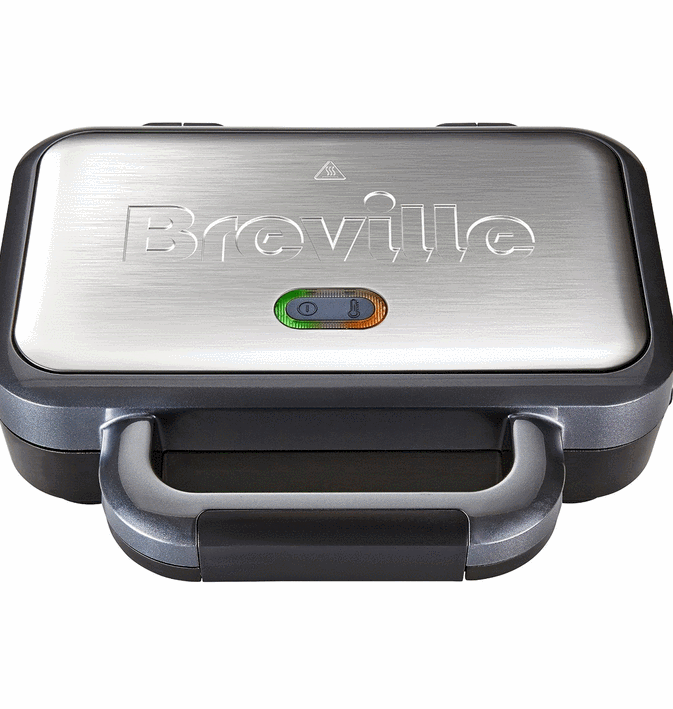 Breville Deep Fill Sandwich Toaster: browns your sandwiches while preventing any leaks. It has removable, dishwasher-safe removable plates.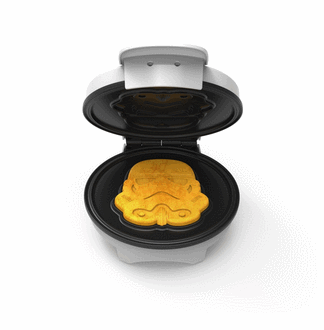 Star Wars Stormtrooper Waffle Maker: a waffle maker for Star Wars fans. It works on eggs, brownies, cakes, and sandwiches.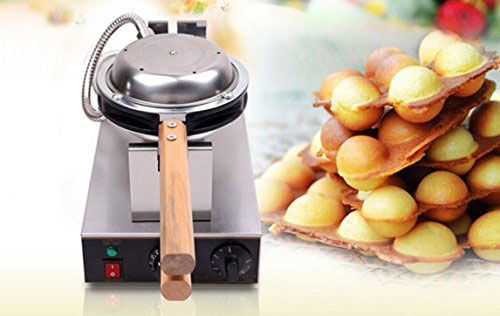 FY-6 Electric Bubble Waffle Maker: lets you prepare egg waffles in the kitchen.
Frog Shaped Non-stick Egg Frying Pan: a frying pan that makes eggs in shape of a frog. It has a non-stick surface and heat-resistant handle.
*Disclaimer: Our articles may contain aff links. As an Amazon Associate we earn from qualifying purchases. Please read our disclaimer on how we fund this site.