Here is a tool that makes smoking meats and fish on your grill easy. The DiamondKingSmoker Smoker Grill Box is made of stainless steel. Simply place the fire starter in the center of box, add wood chunks and pellets, place the lid on the box, and close the cover on your grill.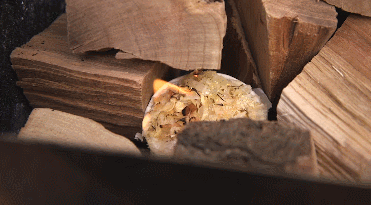 You get a temperature cooking and flavor profile guide to determine the right temperature.
[HT]
*Disclaimer: Our articles may contain aff links. As an Amazon Associate we earn from qualifying purchases. Please read our disclaimer on how we fund this site.