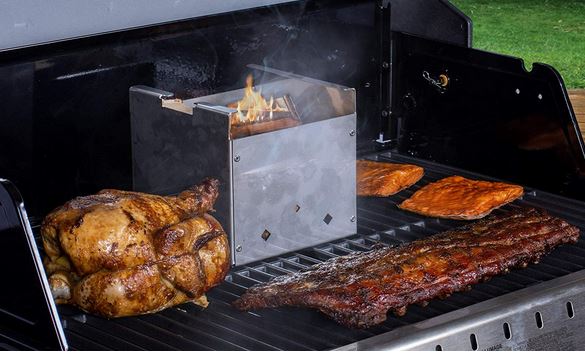 So you would like to do more on your grill? The DKS Smoker Cooker Box has you covered. It turns any BBQ grill into a smoker and doesn't require any charcoal. The DiamondKing Smoker cube (6x6x6) has a heavy duty construction and ergonomic lid.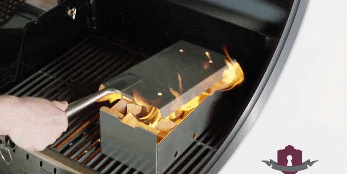 The box creates all the heat and smoke. It is available for under $50 at this time.
*some of our articles have aff links. Please read our disclaimer on how we fund Exxponent.