In the past few years, we have covered plenty of cool grills and griddles here. The Dash Express Griddle (8″) is designed for those of you who have limited space at your place. It has non-stick cooking surface, automatic temperature control, and enough space for small meals.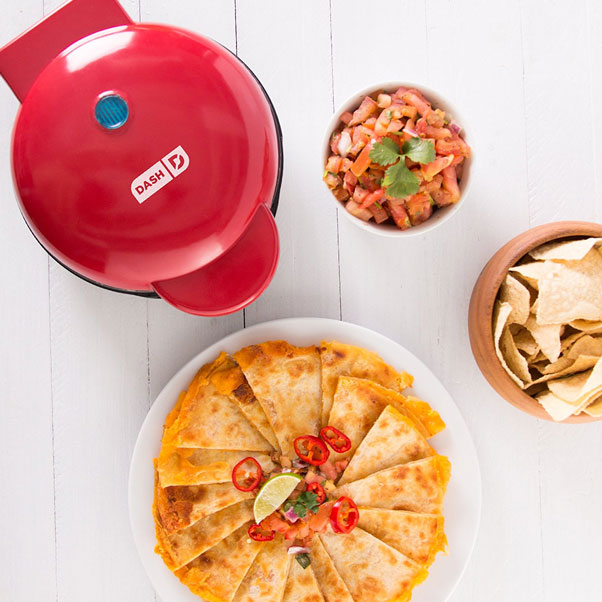 Costs under $40 at this time.
*Our articles may contain aff links. As an Amazon Associate we earn from qualifying purchases. Please read our disclaimer on how we fund this site.